Eremidia: An Empty Tome
The Calm Before the Storm...
---
Gotta get used with itch.io's devlog features from now on. Anyway, here we go...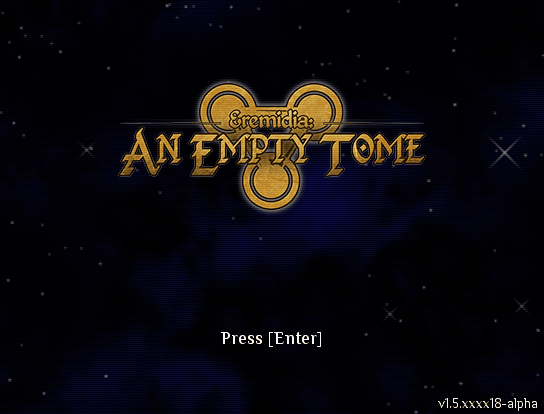 Last month was a major, if not a big month for this project. A playable demo has been added into the page so people know what I've made so far. The demo itself is far from perfection, I admit, but at least it was well-received by majority of players despite the shortcomings. A definite success, I'd say.
After working on a bunch of patches, I decided to take a break from development. It's not that I'm lazy or running away from my job on this project; the Arc 2 is a beast that a proper preparation is highly required. In fact, I forgot to make this devlog last week due to the exhaustion from my routines as well as this project. Talk about Arc 2, some real prominent characters are about to make their appearance as the story unfolds and a major conflict is about to happen. Yes, the Mad Queen herself has joined into the fray!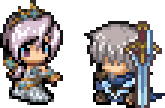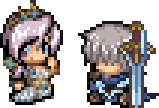 The game itself received a lot of improvements pre and post demo depolyment. I'm gonna throw down sample of the improvements I've added into the game (some might have not been added into the demo, by the way)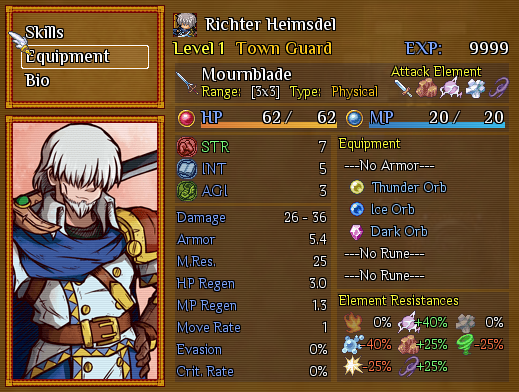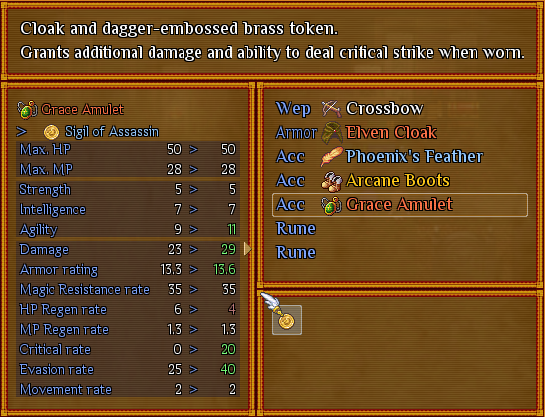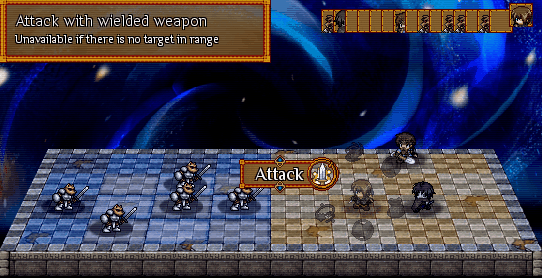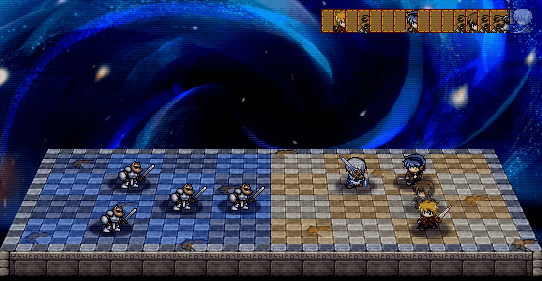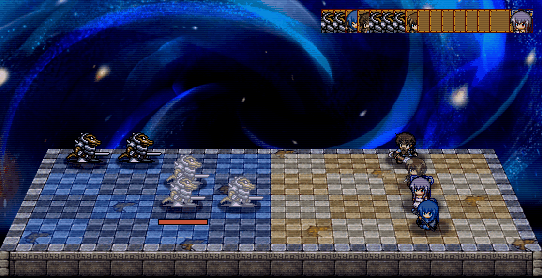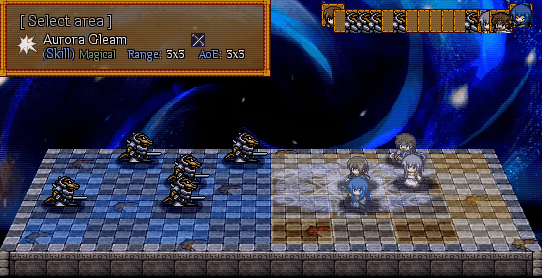 I know this devlog is kinda short since I was focused more on deploying a demo. Also, since currently I'm not working on the project when I'm writing this devlog, this month's devlog will be kinda short as well.
That's all for now, I reckon. Cheers~
Get Eremidia: An Empty Tome
Comments
Log in with itch.io to leave a comment.
Nice, take a well earned rest mat, you deserve it. Nice screenies!
Thanksies, nir!
It's hard to not touch the game project, so I need to divert myself to something else. I'll be back into dev soon, no worries.